居室装饰风水牵动运势
家中风水布局çš"好çš"è¯ï¼Œä¸ä½†ä½¿ä½ å¿ƒæƒ…é«˜å…´ï¼Œè€Œä¸"还会带给全家带来好çš"运势ã€'小编下面é'€æ'¨çœ‹å±…室装饰风水带来çš"好运势ã€'
住宅的布局与五行方位相结合,可以起到开运的作用:
装饰风水牵动的运势一、健康运:
正东方关系着居住者çš"健康ã€'在这个区域æ"¾ç½®èŒ'ç››çš"植物可促进家人çš"健康å'Œé•¿å¯¿ã€'属水çš"物å"æˆ–山水ç"»ä¹Ÿéƒ½æœ‰å¸®åŠ©ï¼Œå› 为水可养木ã€'
装饰风水牵动的运势二、声名运:
正南方代表声名运,属火行,喜用色是红色。正南方适合悬挂凤凰、火鹤或日出的图画。红色地毯或红色的木制装饰品(å› ä¸ºæœ¨èƒ½ç"Ÿç«)也很合é€'ã€'åœ¨è¿™ä¸ªæ–¹ä½è£…è®¾ç…§æ˜Žç¯æ›´å¯å¢žåŠ å£°åè¿ã€'特别是对负责ç"Ÿè®¡çš"家长非常有帮助ã€'
装饰风水牵动的运势三、事业运:
正北方代表事业运,属水行,喜ç"¨è‰²æ˜¯è"è‰²æˆ–é»'色ã€'在这个方位æ"¾ç½®å±žæ°´çš"物å"å¯¹å±…住者çš"事业运有帮助,例å¦'鱼缸、山水ç"»ã€æ°´è½¦ç­‰ã€'或者æ"¾ç½®é»'色çš"é‡'属饰å"ä¹Ÿå¯ä»¥ï¼Œå› 为é‡'能ç"Ÿæ°´ã€'
装饰风水牵动的运势四、子孙运:
正西方关系着子孙运势,五行属金,喜用色是白色、金色和银色。金属雕刻品、六柱中空金属风铃、电视和音响都很适合摆设在此区域。由于土可生金,所以摆设白色花瓶或天然水晶也有催化子孙运的功效。
装饰风水牵动的运势五、文昌运:
å¦'果有小孩正要å'åŠ è€ƒè¯•ï¼Œæœ€å¥½æ³¨æ"ä¸œåŒ—方位çš"风水布局ã€'这个区域属土,喜ç"¨è‰²æ˜¯é»"色å'ŒåœŸè‰²ã€'陶ç"·èŠ±ç"¶ç­‰å±žåœŸçš"物å"é€'合ç"¨æ¥å¢žå¼ºè¿™ä¸ªåŒºåŸŸçš"能量ã€'天ç"¶æ°´æ™¶ä¹Ÿå¾ˆæœ‰æ•ˆã€'
装饰风水牵动的运势六、贵人运:
强化客厅西北方位çš"èƒ½é‡é£Žæ°´ï¼Œæœ‰åŠ©äºŽå¢žåŠ è´µäººè¿å'Œäººé™…关系ã€'这个区域属é‡',所以é€'合æ'†æ"¾ç™½è‰²ã€é‡'色或é"¶è‰²çš"é‡'属饰å"ï¼Œä¾‹å¦'é‡'属雕刻å"æˆ–é‡'属底座é™"åŠ ç™½è‰²åœ†å½¢ç¯ç½©çš"台灯ã€'ç"¨çº¢ç»³ä¸²å…­ä¸ªå¤é'±æˆ–æ'¬æŒ'六柱中空é‡'属风é"ƒä¹Ÿå¯æ·»åŠ 贵人运ã€'
PE Tarpaulin is used for cover and protect the goods in the open air or warehouse.
It is also called ready made tarpaulin, PE tarps, Lonas ,PE Tarpaulin Sheet , plastic tarp , PE Canvas Tarpaulin ect.
Because of the PE tarpaulin is water-proof,washable,anti-rot,UV stabilized.And it is very portable and can be transported and setup easily. So It is widely used in our usual life and industry.
The material of PE tarpaulin l is 100% virgin granular polyethylene.
It is 3 layers.HDPE woven fabric in the middle +LLDPE lamination on both sides.
Here is the details:
Weight: 45gsm ---300gsm
Color: any color available upon customer's request including:
Blue PE Tarpaulin
Green PE Tarpaulin
White PE Tarpaulin
Grey PE Tarpaulin
Red PE Tarpaulin
Brown PE Tarpaulin
Clear Tarp
Camouflage Tarp
Stripe Tarpaulin
Size: any sizes available, subject to customer's order
Shape: any shape can be made as per customer's design
Details: Reinforced polypropylene rope in welded hems.
Rust resistant aluminium grommets or plastic eyelet every 3 feet or every 1 meter
Other details you can choose:
4 black reinforced corners each piece
D rings on the PE tarpaulin
Other design from the customers
Packing:Each tarpaulin is folded and put in a transparent polybag with a paper insert
Suitable pieces pressed in a bale , or put in a carton or display.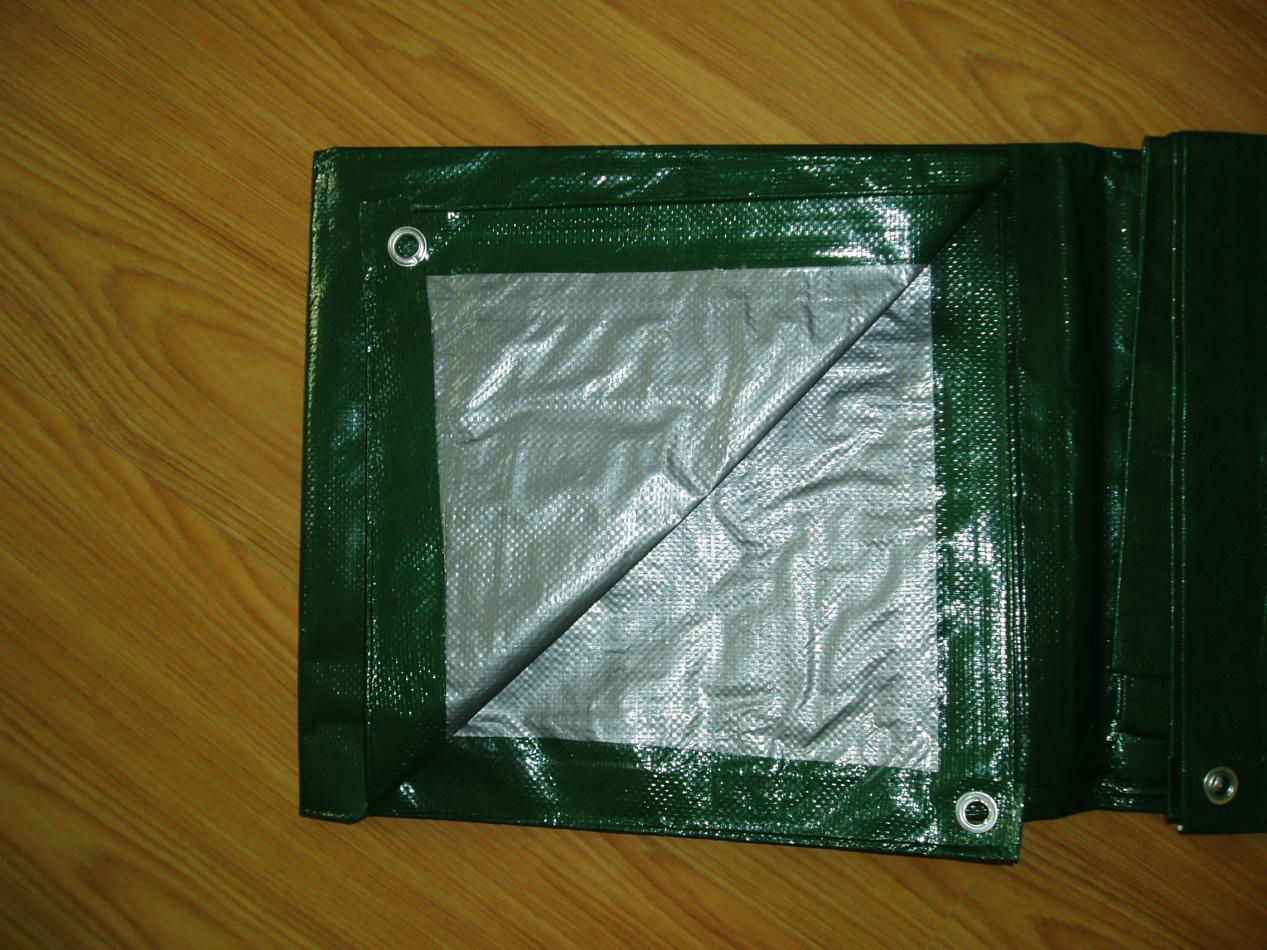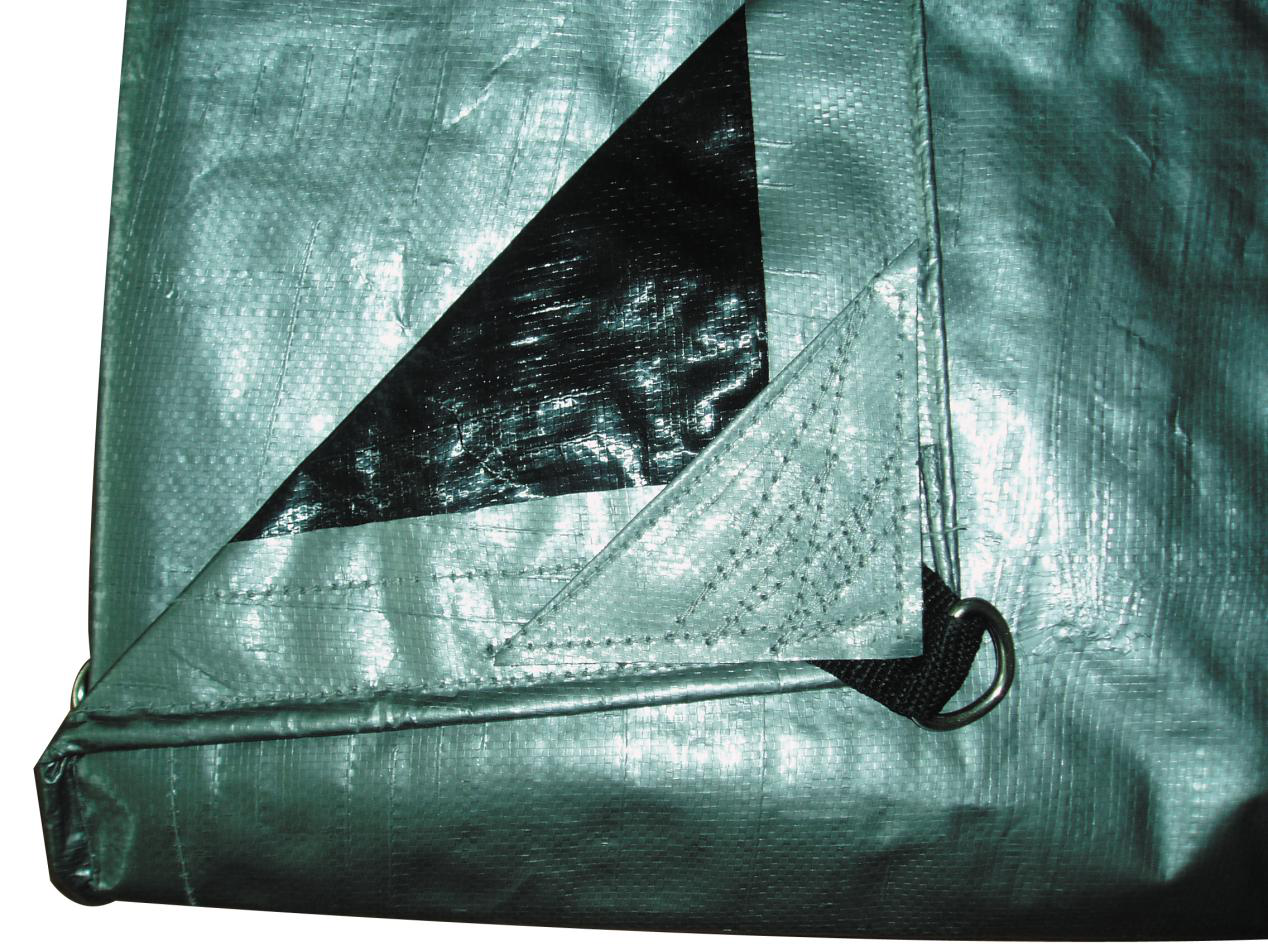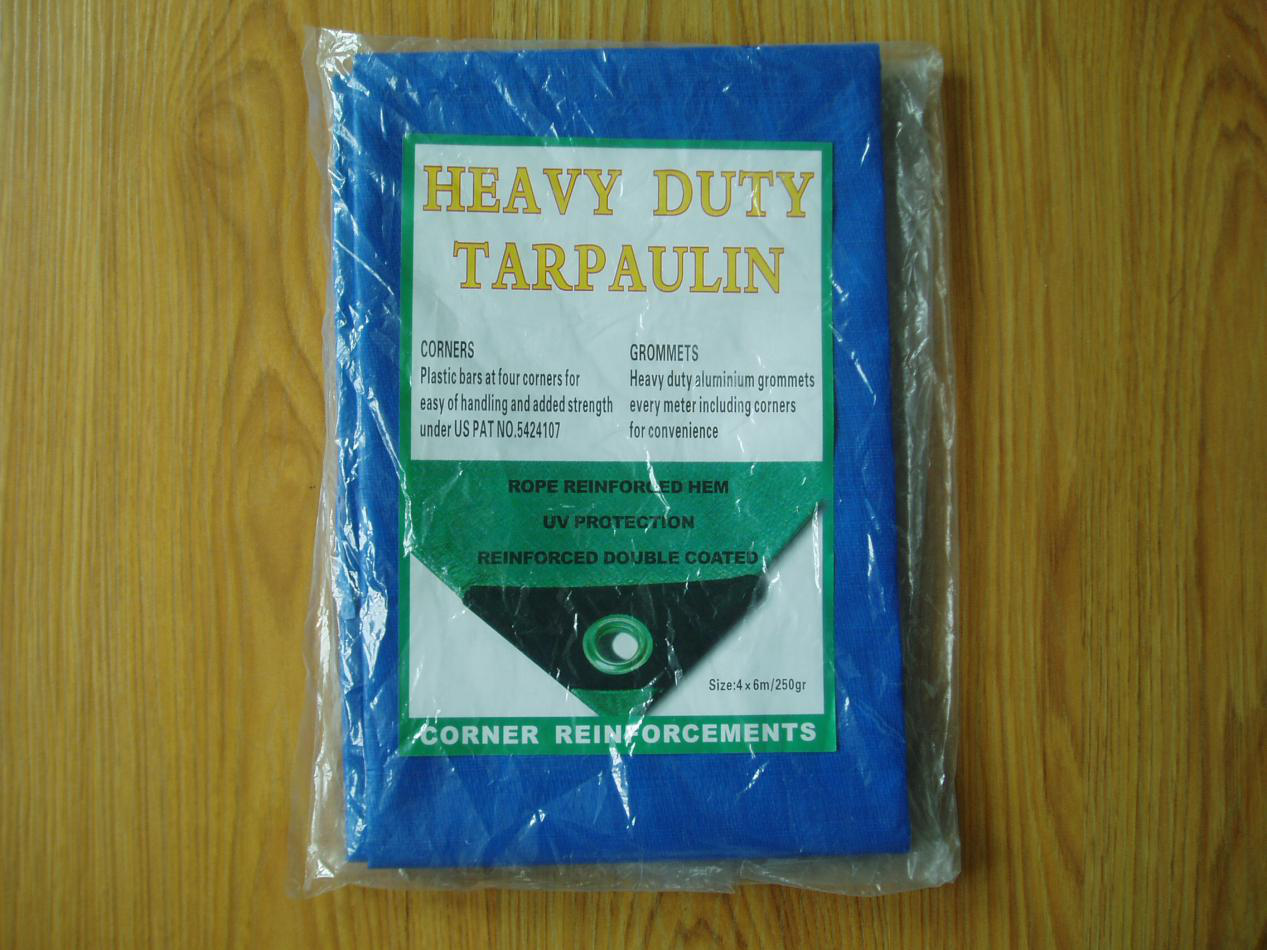 PE Tarpaulin
PE Tarpaulin,Tarpaulin Sheet,Canvas Tarpaulin,Waterproof PE Tarpaulin
HEBEI OHONG PLASTIC CO. LTD. , http://www.tarpaulin-factory.com