How can the exterior paint market develop steadily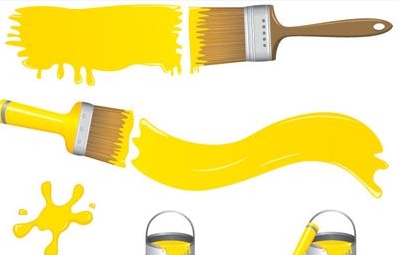 At present, many regions have realized the superiority of exterior wall architectural coatings, and will gradually promote the use and popularity of exterior wall coatings. In the future, there will be a broader development of building exterior wall coatings. There are three important points in the development of exterior paint: market demand, skills improvement, and policy support.
Building materials industry analysts believe that the exterior paint market will enter a stage of rapid development and companies will make strategic adjustments in response to market demand. The two main areas are:
First, ensure the safety of exterior paints. To avoid damage to the human body caused by the use of paint products, manufacturers must ensure that the external wall paint products introduced are safe, and it must be recognized that water-based paints do better in environmental performance than exterior paints. Waterborne coatings are functionally inaccessible to exterior paints. The biggest reason for choosing water is that waterborne coatings are more environmentally friendly.
How can the exterior paint market develop steadily?
Second, business development needs to change the concept of service. If a furniture lacquer company wants to win the market, the service concept must be changed. Not only need to change skills services to marketing services, in the planning service and brand effectiveness. The current furniture factory not only wants to buy products more want to buy services, paint companies need to assist the furniture factory designers in the appearance of the results of the furniture plant products to provide targeted services to assist the furniture factory brand planning . In the future, paint companies will be able to make personal "clothing designers" for furniture companies and make this "clothing".
According to the "2012-2016 China Construction Exterior Wall Coatings Market Survey Report" published by Champ Consulting, it is pointed out that for external wall coating companies to achieve breakthroughs and win the market, they must achieve mutual benefits with furniture companies. Furniture lacquer enterprises and furniture companies must work together. Cooperation, and constantly push forward the development of the industry.
PVC UV marble wall panel/ Faux Marble Wall Panel(faux stone pvc marble sheet&pvc board imitation marble)
Layers of PVC Marbling Wall Panel are composed by waterproof layer, color pattern layer and protective layer.
PVC Marbling Wall Panel is new materials for wall decoration.
Our faux marble wall panel is widely used in interior decoration like hotel, restaurant, laboratory, bathroom, home, etc.
It is radiation free, water-proof, fire-proof, wear resistance (green decoration material).
Feature
1. Fireproof
PVC Interior Wall Panel is non-flammable and conforms to the national grade B1 standard (GB8624-2012 Grade B1).
2. Water-proofing and moisture-proofing
The product is allowed to long-term expose to moist environment.
3. Easy to install
PVC interior wall panel is easy to cut, saw nail, stick. it has a smooth finish one side that can be taped and jointed ready for decoration including wallpapering, painting, texture coat and veneer, and a rougher side for tiling.
4. Environment
PVC interior wall panel does not contain any organic solvents, formaldehyde, asbestos, oils or other toxic substances that can have a negative impact on the environment and waterways.
| | |
| --- | --- |
| Specification size | 1220mm*2440mm |
| Surface Finish | High UV coating |
| Thickness | 1-9mm |
| Color | Customized colors |
| Hardness | 3H-6H |
| Materials | PVC |
| Type | Interior wall panel |
| Installation | Easy installation |
| Life Span | 15 years |
| Place of original | China |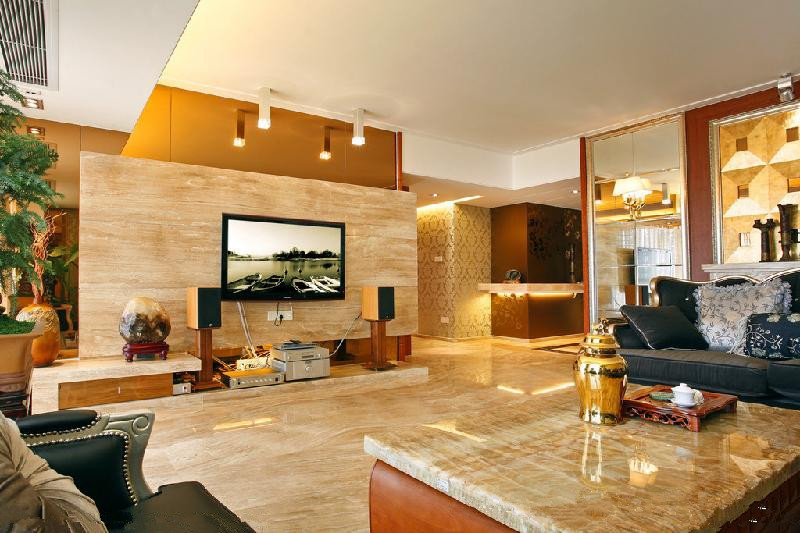 PVC Marbling Wall Panel
Uv Pvc Marble Wall Panel,Faux Marble Wall Panel ,Perforated Pvc Wall Marble Panels ,Pvc Shower Wall Marble Panel
Shandong Kingmarble Decoration Materials Co.,Ltd , http://www.pvcpanel.de