In the first half of the year, the import price of potash decreased by 15%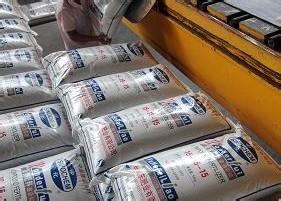 Recently, Potash Corp. of Canada announced that the company has reached an agreement with Sinofert Macau Offshore Business Services Co., Ltd., a subsidiary of Sinochem Fertilizer Holdings Co., Ltd., to provide 1 million tons of potash fertilizer at US$400/tonne from January to June 2013. . The price was lower by $70/ton than the contract price of March 2012 by 15%.
Although the industry has already foreseen that the contract negotiations will be concluded before the Spring Festival, there are still some surprises with the results on New Year's Day. However, the prices are not low but are among the expectations of most people. And people in the industry think that this will be the bottom price. -
Compared with previous years in 2010, China and Russian potash exporter BPC reached a contract price of 1 million tons of potash fertilizer import contract price of 350 US dollars / ton; in 2011 the CIF price was 400 US dollars / ton; and in March 2012 China signed a contract with Canpotex The price is 470 US dollars / ton. From this trend it seems that this time there is a slight decline in the 400 US dollars / ton.
It is reported that in the negotiations, China hopes that the contract price will be 350 US dollars / ton and foreign suppliers want to set the price at 450 US dollars / ton. From the results, the contract price of imported potassium chloride is the result of compromise.
Wang Tao, Manager of Potash Fertilizer Department of China National Agriculture Group Holdings Co., Ltd., said that the domestic price of potash fertilizer dropped by RMB400/ton from RMB 3,050 to RMB 2,650 in 2012. The import contract price fell by 70% compared to March 2012. USD/ton is combined with the domestic market. "The ability to talk about this price proves that China has certain advantages in the import trade of potash fertilizer." Wang Hao believes that as China's potash production capacity will increase independently, it will gradually occupy a favorable position in the international market. At the same time, Wang Hao expects the price of potash fertilizer to stabilize in the later period.
After the price of imported potash is determined, the bottom line has become clear that the market price will also stabilize. The industry believes that the import of potassium chloride contracted goods in 2013 will start to supply gradually in late February and reach the monthly peak in April.
Musk Ketone (cas no.81-14-1) is a nitrated ketone. ketones are reactive with many acids and bases liberating heat and flammable gases (e.g., h2). the amount of heat may be sufficient to start a fire in the unreacted portion of the ketone. ketones react with reducing agents such as hydrides, alkali metals, and nitrides to produce flammable gas (h2) and heat.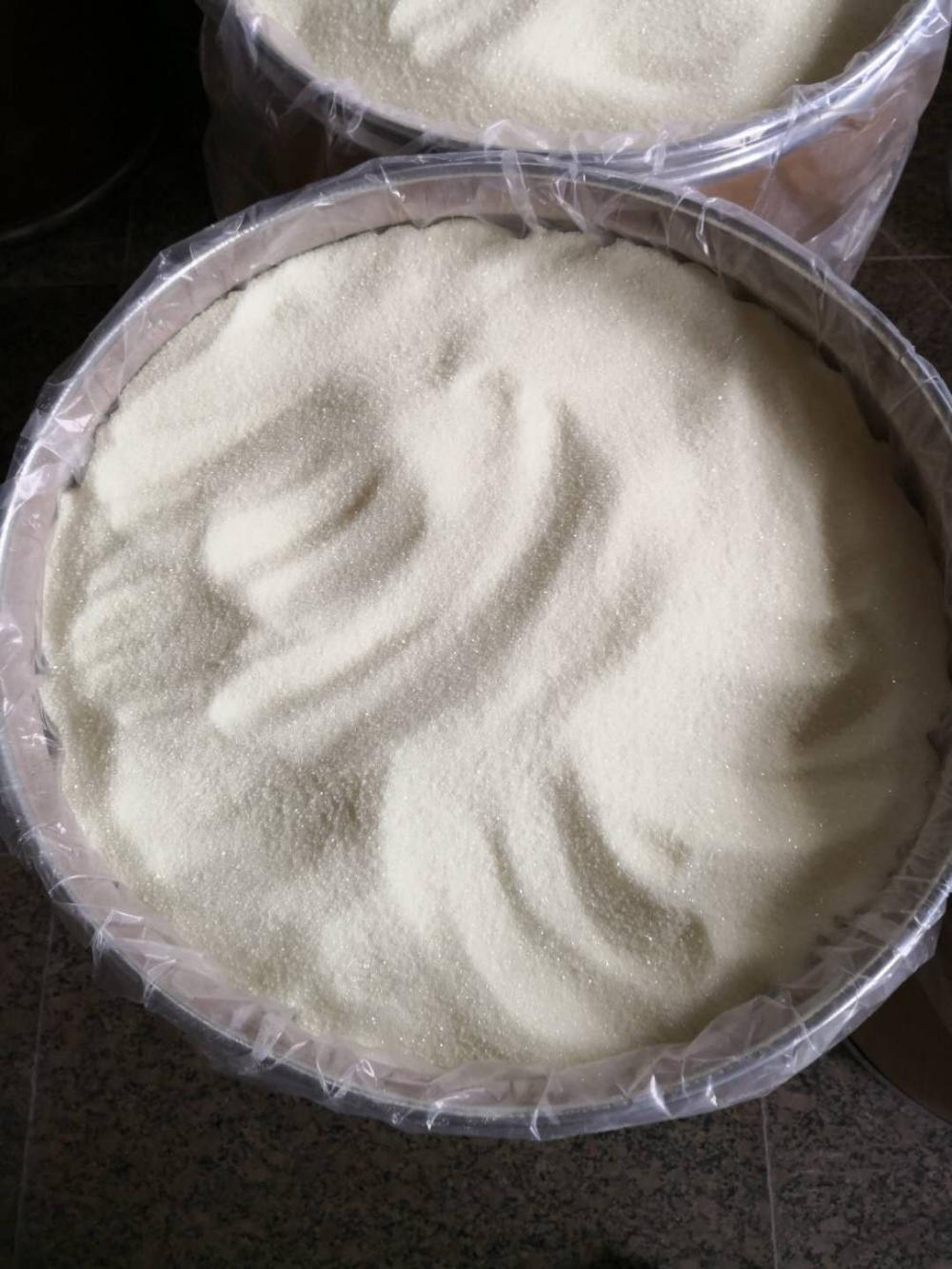 Musk Ketone Crystal,Musk Brand,Flying Deer Musk,In Stock Musk
Gan Su Original Flavor Co.,ltd , http://www.muskxylol.nl